How CleanCare Supports Pennsylvania Restaurants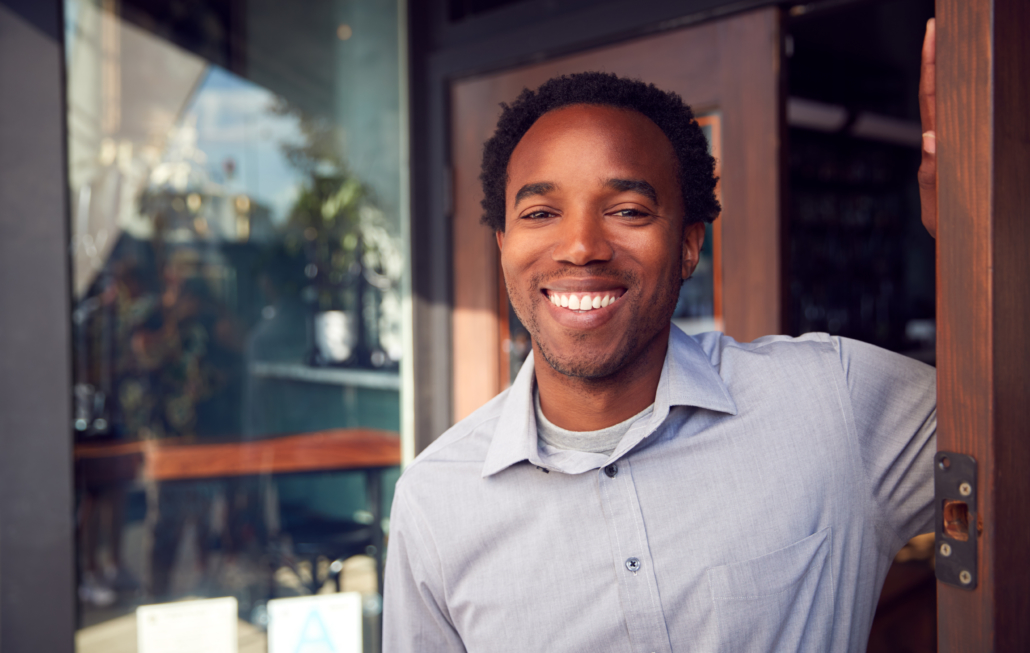 The food and beverage industry has always been a tough one to thrive in. This is especially true now, with the ongoing labor shortage, global supply chain issues, and pandemic. If your business is looking for some stability in these uncertain times, you should work with a reliable provider. CleanCare supports Pennsylvania restaurants through the worst the industry has to throw at them!
This is How CleanCare Supports Pennsylvania Restaurants
There are a number of benefits that CleanCare brings to the table. Your Pennsylvania restaurant can't afford to miss out on:
Cleaner Facilities
We're called CleanCare for a reason! We offer our clients floor mats with thick, durable bristles that effectively scrape outside elements from shoe and boot soles. Other ideal solutions for cleaning indoor messes are our high absorbency wet mops and durable dust and microfiber mops. We also provide long-lasting towels that help maintain cleanliness on any surface that needs a good scrubbing! Each of our products is compliant with Occupational Safety and Health Administration (OSHA) standards. This also saves you from increased regulation and fines for not cleaning your facility to industry standards.
An Enhanced Image
Brand image is key for restaurants and is heavily influenced by the way customers perceive your business. Add some decor to your dining area with CleanCare's table linens! They are great tools for covering up old, worn-out tables and containing messes quickly for the next guest. Our napkins are a great addition to each tablecloth, specially tailored to your aesthetic needs. We also provide aprons and other chef apparel to help your kitchen staff perform at their best and remain clean and presentable, further enhancing your brand!
Thorough Maintenance
CleanCare supports Pennsylvania restaurants by providing them with high-quality products. However, nothing lasts forever. Commercial laundry service is included with our products to ensure they maintain long, useful lifespans. We closely monitor everything as it passes through our high-tech facility. We clean every stain, repair every rip and tear, and replace products that are past their useful lifespan. This way, our clients have longer-lasting access to consistently effective products!
Reliable Service
With CleanCare you get reliable inventory. Our products are reusable and we maintain them ourselves, so also ensure they're available when you need them. Our deliveries are on-time with no missing or damaged items, We offer a talented team of customer support specialists to help with any need or issue that may arise along the way. On top of it all, we offer each of our products and services at affordable prices to give you the best bang for your buck. With CleanCare you get high-quality, reliable service without breaking the bank.
Contact CleanCare Today!
Now that you see how CleanCare supports Pennsylvania restaurants, sign up for service today! Call us at 1-800-222-7600 or fill out this form for more information on how we can help you.