Debunking Myths about Linen Rental Service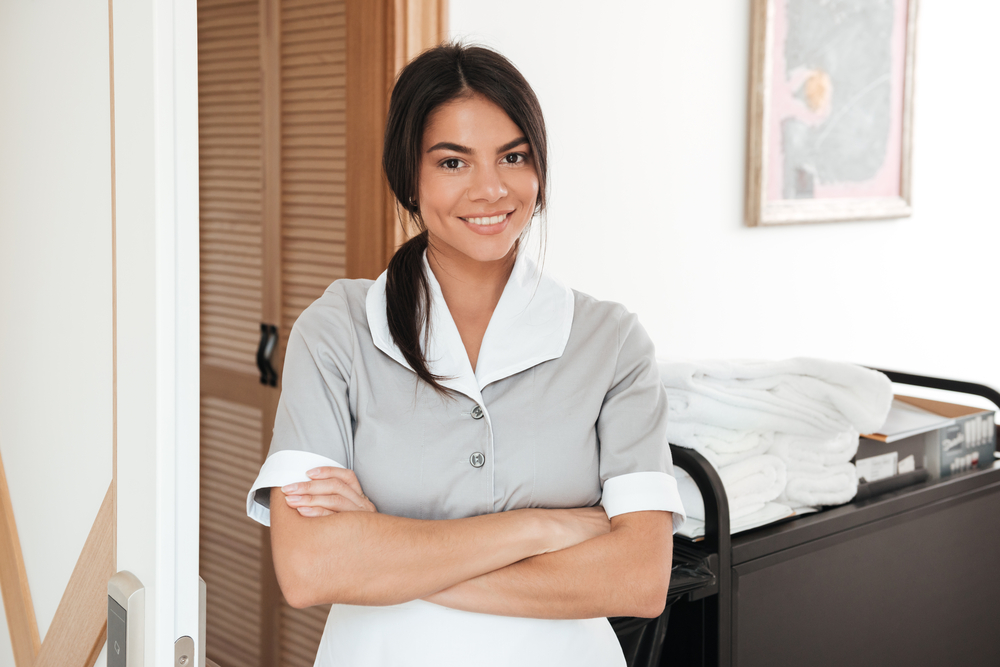 Still unsure about getting started with a linen rental service? You might be one of the few still burdened by the myths that surround commercial linen rental service! Let's take the time to debunk some of these myths!
Myth #1: It's expensive.
When it comes to hiring a third party company for linen services, the main concern that business owners have is the cost, understandably. When you seemingly have no control over the process, it's reasonable to fear being overcharged. But here's the thing: running and maintaining your in-house laundry facility can be even costlier. You would need to buy and maintain your own equipment – which can cost well over tens of thousands of dollars. New people would need to be hired and trained to run the laundry facility. You would need to pay for additional electricity and water usage. Not to mention, you'd spend an enormous amount of time and energy on this additional department – time and money that you could easily use to focus on the core of your business. Wouldn't it be easier and more economical to pay for convenience and real results?
Myth #2: You can do your linens better
.
It is easy to believe that doing and managing your own linen needs delivers the results that you like. But realistically speaking, to actually get the same level of expertise and experience that reliable linen service companies can offer, you'll need years – maybe even decades – of training and machinery. The most trusted names in the linen service industry didn't become experts overnight. These processes are born out of years of a quest for perfection. To achieve the same level of results, you'll need to focus your time, energy, and money on your linen department. But at what cost?
Myth #3: They provide poor-quality linens.
Reliable linen rental service companies won't put their name on the line. They provide customers with linens that have been through the most rigorous tests and trials before being sold to customers. Topnotch linen service companies like CleanCare have access to some of the most exclusive linen supply companies in the country. We make sure that we only offer the best linens for our customers to choose from.
Myth #4: Finding the right commercial linen company is impossible.
Finding a reliable linen service partner can be tricky, sure. But it is definitely not impossible! There are certain things you can look out for. First, go for one that has history. The linen industry is one built on trust, and the most reliable names are often the ones that have been in business in the same location for decades. Second, check for accreditations. It tells you the kind of business you are dealing with. Third, check for technology and processes. This tells you what to expect if you entrust them with your business linen needs.
Don't waste any more opportunities over false linen rental service myths! Head on over to our website or call CleanCare at 800-222-7600 to speak with one of our representatives and take the big leap towards the best linen decision you'll ever make!