The Most Reliable Healthcare Linen and Uniform Service in 2023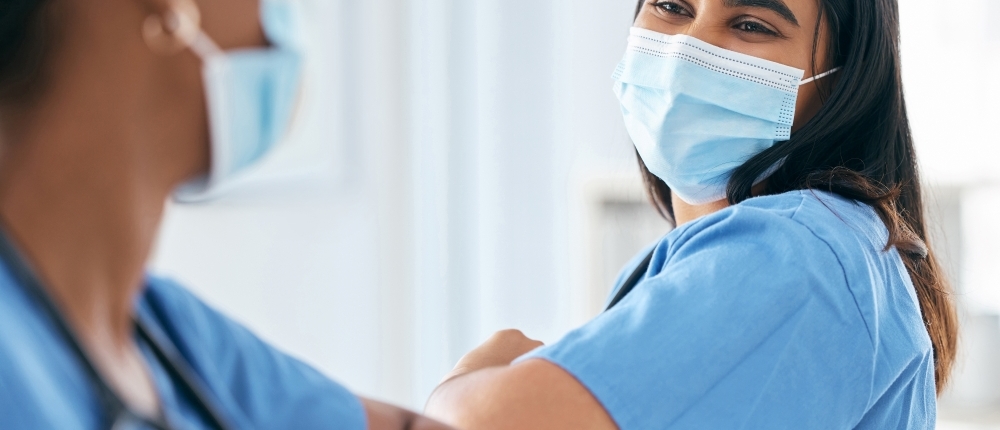 As a healthcare practice, you rely on clean, high-quality linens and uniforms to provide the best possible care and protection to your patients and staff. That's why it's essential to work with a reliable service provider like CleanCare. Our healthcare linen and uniform service will meet your needs in 2023 and beyond!
The CleanCare Difference
With over 89 years of experience in the industry, we have a reputation as one of the most trusted and reliable providers in the business.
High-Quality Products
At CleanCare, we provide our clients with the highest quality products and services. We offer a wide range of linen and uniform products, including towels, sheets, gowns, and more. All of our products use durable, high-quality materials that withstand frequent washing and disinfection.
Laundry and Maintenance on Us
In addition to our products, we also offer reliable laundry and maintenance services. We use state-of-the-art equipment and techniques to thoroughly clean and disinfect all of our linens and uniforms, ensuring that they are always ready for use. We also offer a range of maintenance services, including spot cleaning and deep cleaning, to help extend the life of our products. Don't just take our word for it! The TRSA has certified us as Hygienically Clean for our exceptional laundry service that meets the highest industry standards.
Consistent Stock
One of the key features of our service is our use of RFID (radio-frequency identification) tracking technology to help with inventory management. This allows us to track the movement of linens and uniforms throughout the facility. It ensures that they are always accounted for and available when needed. We also have route service representatives who work with facilities to ensure that all linens and uniforms are in stock and ready for use upon every delivery. With our help, your medical practice will no longer need to worry about missing or damaged items! You will have everything you need when you need it most.
Personalized Service
CleanCare is a 3rd generation, family-owned business that was founded in 1933 in Pittsburgh, PA. Throughout our long history, we have always been committed to providing the highest quality products and services to our clients. Our decision-makers are often only a phone call away and our customer support team is here to help 24/7. We are proud to be a trusted partner to healthcare practices throughout the region!
CleanCare: The Best Healthcare Linen and Uniform Service in 2023 and Beyond!
When it comes to finding a reliable healthcare linen and uniform service provider, look no further than CleanCare. With our high-quality products, reliable laundry and maintenance services, and efficient inventory management, we are the best choice for your business. Trust us to keep your facility stocked and ready to provide the best possible care to your patients or guests. Contact us today at 1-800-222-7600 or fill out this form for a free quote!