Medical Facility Linen Management Solutions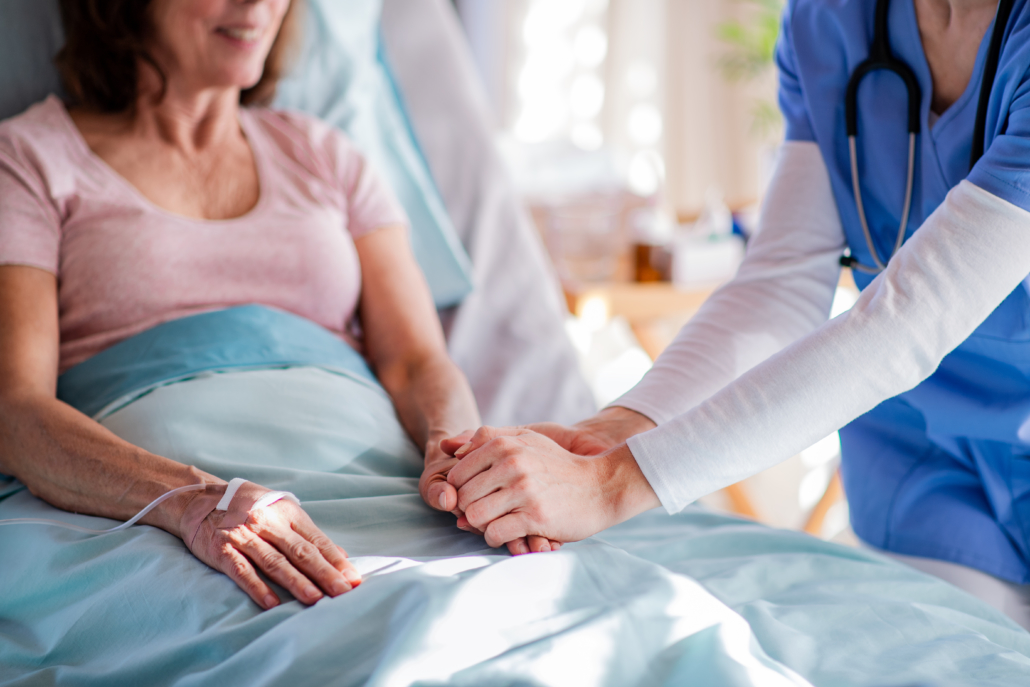 Poor medical facility linen management can wreak havoc on your operations. It's risky, it's costly, and it can negatively impact your patient service and satisfaction. For better medical facility linen management solutions, trust only PA's No. 1 provider: CleanCare!
Complete Medical Facility Linen Management Solutions from CleanCare
CleanCare Linen Service offers the most complete, most satisfying medical linen management solutions in PA. We make sure that everything works seamlessly and efficiently for you. with CleanCare Linen, your linen management needs will be the least of your worries. And you can recharge, and refocus on other, more important matters in your operations.
Here's what we bring to the table:
Complete Linen Selections for Every Area of Your Medical Facility
CleanCare is your leading choice for healthcare linen services in PA. And we have everything you need for your facility! Our wide selection is suitable for use in healthcare facilities of all kinds and sizes – from massive hospital complexes to smaller private practices. Our selections cover everything from patient-use linens to selections for specific treatments, as well as critical care and surgery linens.
Linen Waste Prevention
Preventing linen waste in your facility is so much easier and so much more accurate with CleanCare's state-of-the-art tracking system, LINC! This technology allows you to automatically and seamlessly monitor your facility's linen usage. And the results speak for themselves: our clients have seen up to 22% in linen cost reduction by using LINC.
Secure Linen Quality Control to Ensure Optimum Results
You can never gamble on anything second-best when it comes to your healthcare linens. That is why we back our linen service with some of the most secure, most stringent linen quality control procedures. No rip, stain, or loose thread gets past our inspection protocols – it's quality from start to finish, with CleanCare Linen!
Staff Training
CleanCare is more than just your healthcare laundry service provider. We are your partner in optimizing growth and results for your linen management needs. That is why our services come with a training program designed for your staff and administrators. Our training program aims to equip your team with the knowledge to improve linen management systems using CleanCare's tools.
Hygienically Clean Healthcare Laundry Processes
CleanCare Linen's healthcare laundry solutions come with the TRSA's Hygienically Clean seal of approval! This means that our advanced six-step laundry process has met all the requirements for safe, dependable, and hygienic linen care results.
CleanCare Linen: Results Suited for You
You will never find a PA healthcare linen service more dedicated to your needs than CleanCare Linen! Every aspect of our process aims to address your biggest needs and bring you results that are most satisfying for you. We are not here to bring services – we are here to deliver solutions.
Whether it's working hand-in-hand with your team or ensuring that every new delivery is ready for deployment, CleanCare is always working towards the best, most efficient solutions for your facility's needs.
Contact CleanCare Today, Start Seeing Results Tomorrow!
What are you waiting for? CleanCare has the medical facility linen management solutions you're looking for! Start today – call us at 800-222-7600 or fill out this form!