Reliable Hotel Linen Service in Pennsylvania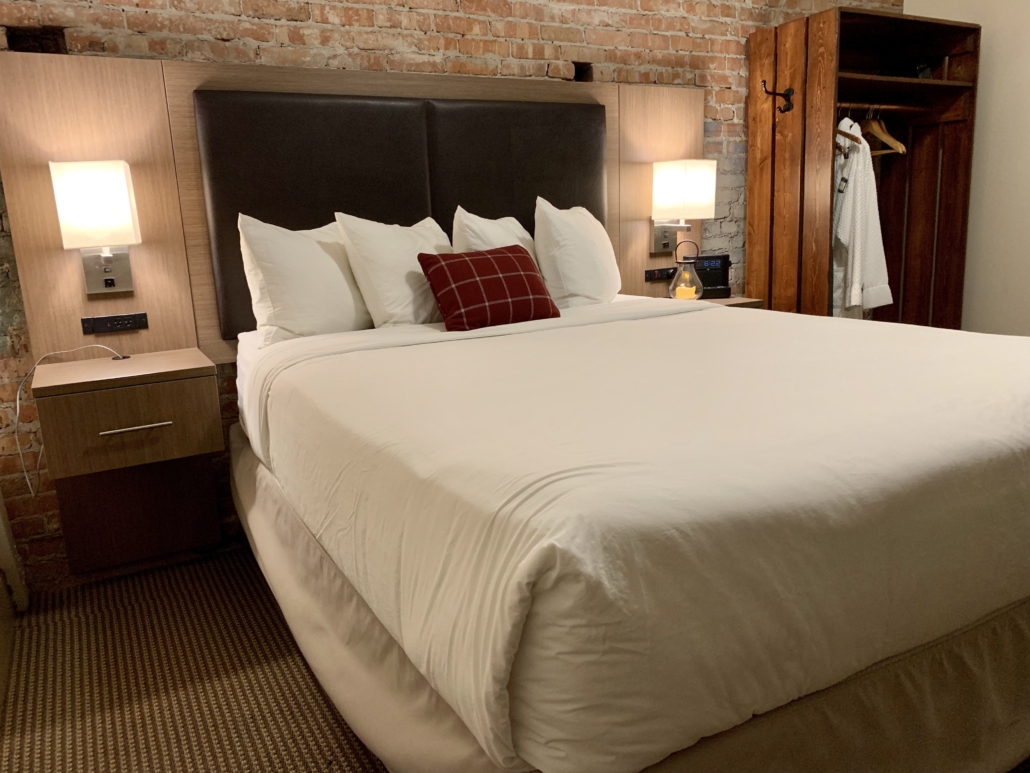 The guest experience is paramount to a hotel's success, and it should be the primary metric that determines whether a hotel feels like a home or not. There are several factors that go into achieving that sought-after comfort when we leave our nests. Reliable hotel linen service in Pennsylvania is an overlooked but crucially important element to providing a smooth service to your guests and easing the stress of your dedicated employees. CleanCare brings reliable hotel linens to meet the fast-paced hospitality industry. 
Smooth Sailing with CleanCare
Before providing the most hospitable experience to your guests, the well-being of your dedicated staff must be a top priority. There are more stresses than we can count on both hands that come with the complexity of hotel service. CleanCare helps ease the burden by providing reliable hotel linens on time and right when you need them.
Quality control and reliability are the driving forces for maintaining an adequate inventory of bed linens, table linens, and towels. To achieve harmony in both, we put our money where our mouth is! CleanCare's 24/7 policy ensures service every day, including holidays. The hotel industry never sleeps, so neither should we. 
Our highly trained service staff works around the clock to assist you. Since CleanCare utilizes a sophisticated computerized tracking system, we always stay on top of linen usage to meet your inventory needs while reducing usage and waste. Leave the tracking and ordering to us. 
Quality Assurance
CleanCare is aware of how important clean, fresh, and pleasant-smelling linens are. Your guests deserve nothing short of spectacular. Meeting inventory needs is no use if the linens that fill your inventory are damaged, stained, tattered, or in poor condition. 
Our rigorous inspections of each item are handled by our quality control experts. They ensure your linens are as clean as they were when they first came hot off the presses. Rest assured, your linens will arrive sanitized and compliant with OSHA standards. 
Reliable Deliveries
We handle every step, from production to delivery, with care. We deliver linens on our own trucks on specially designed mobile racks that allow us to carry plenty in one trip. Rugged plastic seals your hotel linens to protect them on their journey. They're also labeled by item, quantity, and weight. Forget the hassle and hair-pulling task of taking hours to sort through inventory! We simplify the process so you can focus on what really matters – your guests and employees.
CleanCare Provides The Most Reliable Hotel Linen Service in Pennsylvania!
CleanCare is the leader in hotel linen services! Contact us today at 800-222-7600 or email to learn more about how we set the standard in providing reliable hotel linens.