How Pittsburg Restaurants Can Get Consistently Clean Linen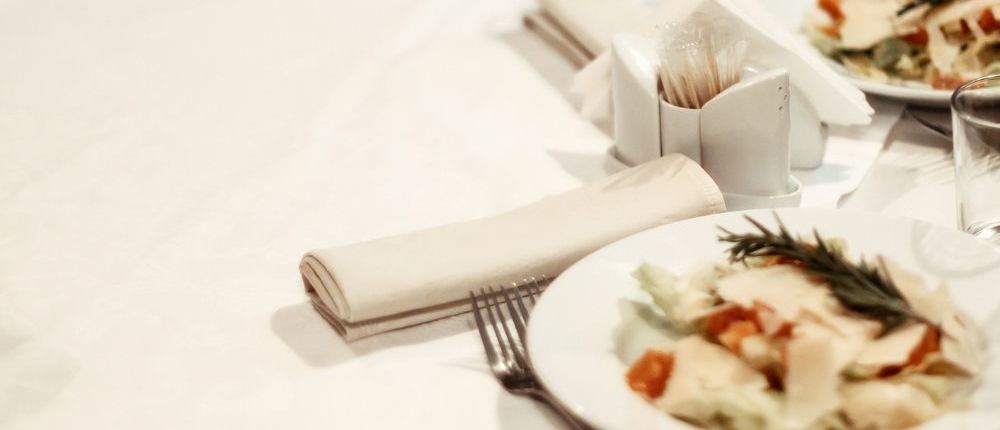 For a restaurant to have a reliable method of keeping clean linen stocked at all times, it needs help. That help can be internal, with somebody taking care of everything and every expense it requires. That help can also come through a professional laundry service for far less money and effort. 
Problems On-Premise Restaurant Laundries Have
Any restaurant that has an on-premise laundry faces many problems. Here are the most common:
Unpredictable Prices
The price of water, electricity, gas, and necessary chemicals can all go up without notice. This means that the cost to operate an on-premise laundry can increase without warning, which strains the budget.
Staffing and Training Difficulties
On-premise laundries require employees to run them. These are typically low-skill, low-paying, entry-level positions. As such, these roles are difficult to fill and keep filled. On top of this, training staff is its own logistical nightmare. Though considered a low-skill position, there's a great deal of attention, measurement, and time management that is required to launder restaurant linen effectively.
Machinery Breakdowns and Maintenance
No matter how well a laundry is staffed and run, the machinery will eventually break down. When this happens, it can tie up valuable staff time as someone tries to troubleshoot the issue. Even if they're able to get the machine running again, there's no guarantee it will stay that way for long.
Have A Professional Linen Service Like CleanCare Do It For You
The best way to get reliable, clean linen for your restaurant is to have a professional service like CleanCare do it for you. We are a local, family-owned company that has provided clean linen to Pennsylvania businesses since 1933. In our nearly 9 decades of service, we have learned industry best practices for clean laundry. Here's why we stand out:
Unpredictable Prices?

Through us, you'll pay a flat, predictable rate every month and get higher-quality items and cleaning procedures for it. CleanCare offers competitive pricing and works closely with our clients to meet their every budgetary need.

Staffing and Training Difficulties?

Regarding your restaurant linen supply, that's no longer your problem. CleanCare takes care of everything laundry for our clients. That means no more money or effort focused on running an on-premise laundry that drains both.

Machinery Breakdowns and Maintenance?

CleanCare uses the most up-to-date laundry equipment and processes in the industry. We very rarely experience breakdowns or maintenance hiccups but we always take care of it ourselves. We maintain our own machines and have on-site technicians to keep things running smoothly!
Contact CleanCare Today!
What's more, we deliver clean linen and pick up used items upon every visit. This way, there's no need for you to store anything! Contact CleanCare today at (800) 222-7600 or leave your contact information here and a representative will reach out shortly!