CleanCare Acquires New Buffalo Plant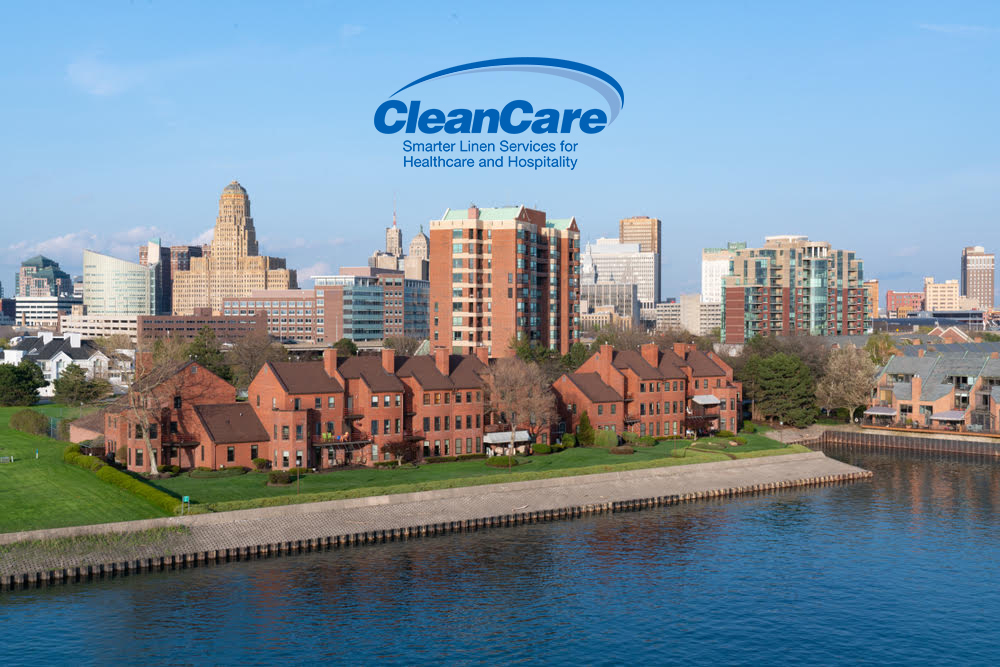 We are proud to announce that we have acquired a new linen service plant located in Buffalo, New York, from the former Clarus Linen Systems! We are excited to expand our operations, bringing our services to the community and protecting more than 100 jobs in the local area.

CleanCare is a commercial laundry rental company that services the healthcare and hospitality industries. Our plants are among the most automated in the country, bringing efficiency and speed to our operations and benefiting the hospitals, restaurants and hotels that we serve. Ever since our founding in 1933, we've been pioneering innovation in the textile service industry.

To learn more about CleanCare, fill out our online contact form or give us a call today at 800-222-7600.

It's time to go to Buffalo!