5 Things You Didn't Know About CleanCare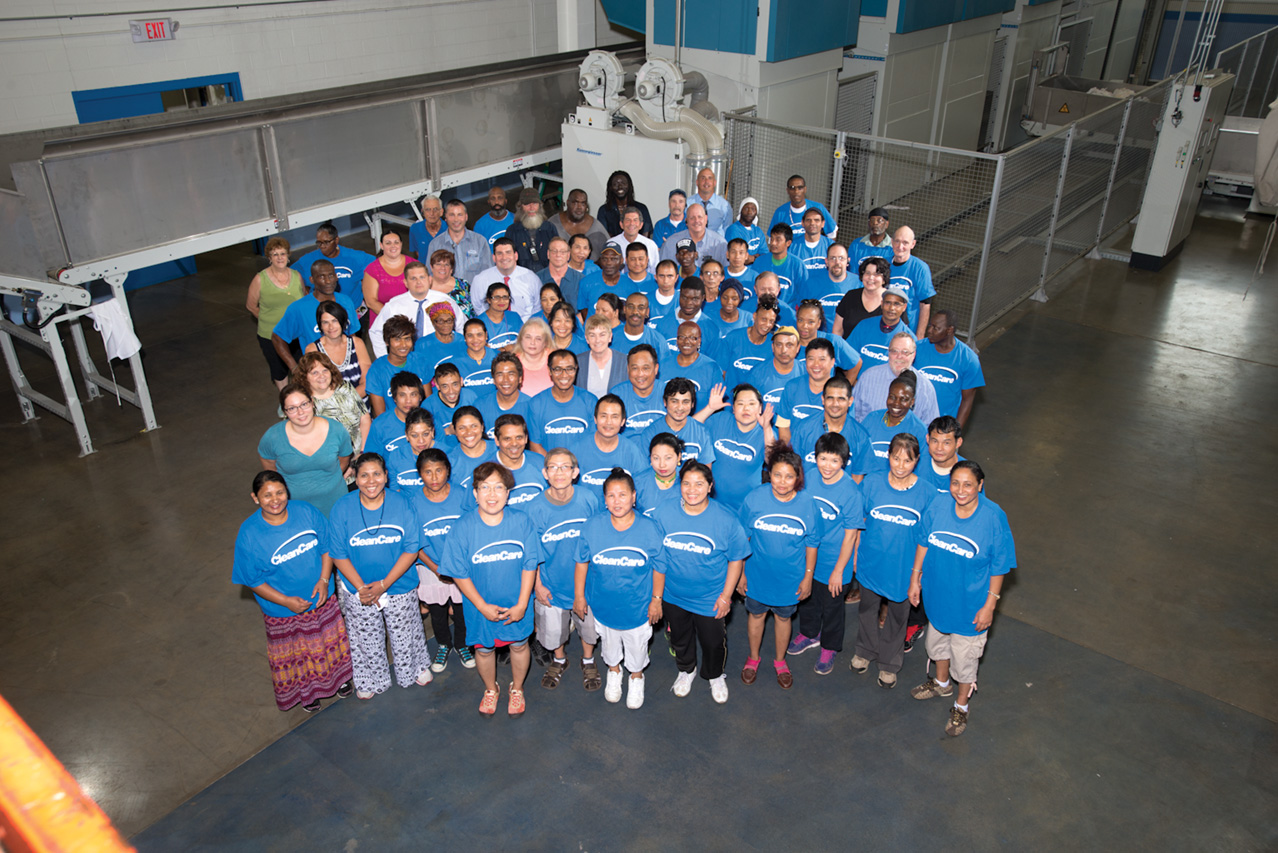 Whether you've worked with CleanCare for a long time or you're just starting to learn about us, we thought we'd share a few things you might not have known about our company.
1. We were founded 85 years ago!
We're proud of our reputation and our relationships with our customers. We didn't get where we are today by slacking off, and we aren't planning on going away anytime soon. Some of our customer relationships span two generations, as our clients and our staff have adapted to the ups and downs of life and business.
2. Our newest washer has 18 chambers.
Our new plant features an 18-chamber continuous batch washer. It can process linens at up to 200 pounds per minute! We can wash, sanitize, dry, iron and fold your linens faster than ever before.
3. Our laundry process has six distinct steps.
Even as our business has grown, we've never lost sight of the importance of quality. With our six-step laundry process, we ensure that every item we deliver to your business is in perfect condition. This allows us to check in on your products at every point in the laundering process, from sorting to drying to shipping.
4. We believe in a hands-off approach to your laundry.
The more hands that touch your laundry after it's been washed, the less clean it's going to be by the time it reaches you. At CleanCare, we try our best to minimize human contact with your linens before they get delivered to your door. Our system is almost entirely automated. After initial sorting, we don't touch your laundry until we position it for automatic ironing and folding. This eliminates the possibility of human error so that you get your linens in the best condition possible!
5. We offer more than just linen services!
We are more than just napkins, tablecloths, sheets or towels!  We can also supply your company with entryway mats, logo mats, anti-fatigue and anti-bacterial mats, as well as wet and dust mops!  And don't forget to ask us about CleanWear, our Direct-Sale Apparel program.
Want to learn more about our company?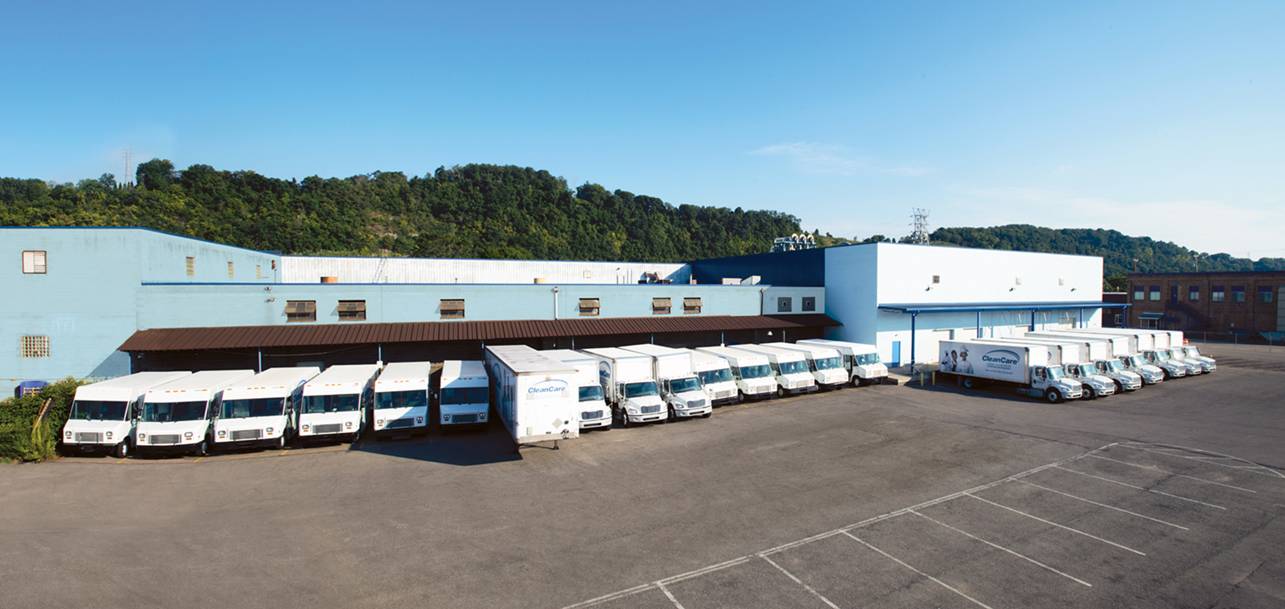 We provide hospitality and medical linen services to businesses throughout the area. Contact us today to learn more about how we can help your business! Our linen service experts are standing by to answer all of your questions. We can't wait to hear from you!