Hospital Linens in Pittsburgh: How To Get The Best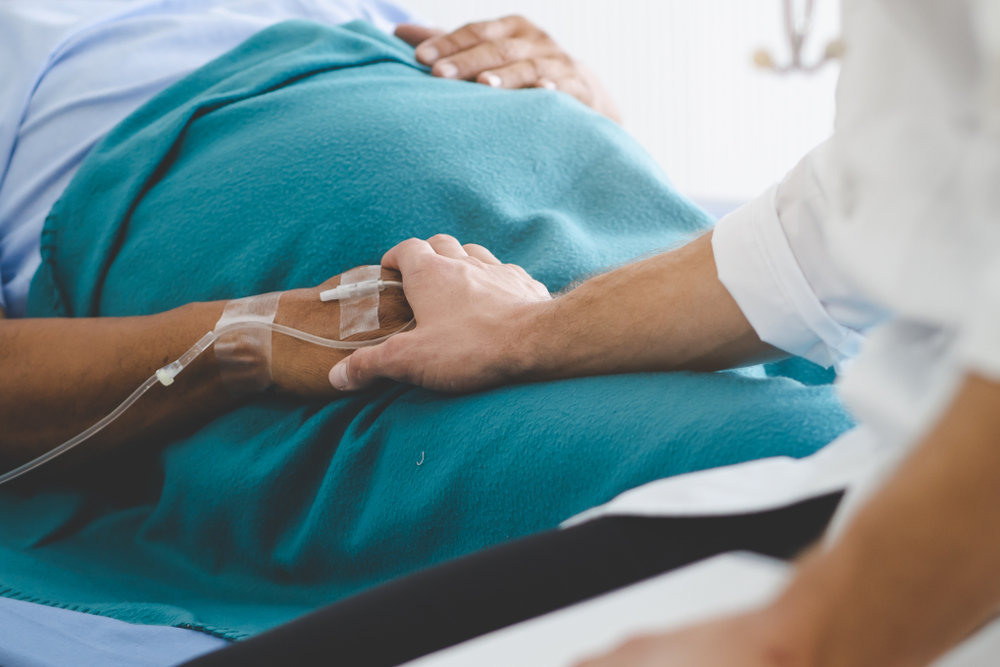 Are your hospital linens getting the best care? If not, it might be time to move on to a better, more professional hospital linen service for your Pittsburgh facility.
Hospital Linens in Pittsburgh with CleanCare: Professional Care and Maintenance
There is no underestimating the value of the right hospital linen care. Lives and wellness are at stake. Public health is at stake. The simplest mistakes can lead to disastrous consequences. When it comes to your business's textiles, the strictest measures are necessary.
What kind of care and maintenance should you expect for your hospital linens? Here are some of the most integral components:
The Importance of Sorting
The process of ensuring the safety of your linens begins as soon as they arrive from your facility. This crucial step sets the stage for the rest of your linen maintenance process. First, your service provider makes sure that no dangerous materials like sharps end up in the pile. From there, employees check and sort which items are unfit for reuse and which ones need repairs. Then they are sorted and prepared to make sure that they are processed according to set specifications.
The Wash Cycle Requirements for Hospital Linens
Different linen service providers have different laundry methods. The goal, however, remains the same: for the linens to come out of the washers as clean as possible. This means two things. The first is that they are free of stains and other impurities. Second, that the linens are free from laundry residue like detergent and bleach that can cause skin irritations. 
Transportation and Handling
Clean, post-process hospital linens need critical care in transportation and handling. More than the wash cycle, this crucial step is what makes the difference in your infection control protocols. This process is rife with risks for cross-contamination, thus the need for stricter protocols. Hospital linens must be handled and exposed as minimally as possible after washing. This requires professional containment and securely sealed packaging during transport. Additionally, any vehicle that has previously transported used items goes through thorough disinfection before being allowed for post-process transportation.
It takes an experienced expert in hospital linen service to get the best results for your facility's needs. In Pittsburgh PA, there's only one service provider that has proven its reputation: CleanCare Linen!
The Best Pittsburgh Hospital Linens: CleanCare Linen
CleanCare Linen's hospital linen service has everything you need for the optimum care of your facility's textiles:
Our Sophisticated Six-Step Process.

Our six-step process is carefully formulated to bring the best and safest results for your healthcare linens. It combines advanced laundry technology with time-tested textile expertise. 
Excellent Service, 75 Years and Counting.

No amount of training and technology can match up to actual industry experience. CleanCare is proof of that! We have been in business for 75 years. Every year of the last seven and a half decades has made us the tried-and-true expert that we are today. You'll know it from the very first day of service!
Contact Us!
For Pittsburgh, PA hospital linen service and more, trust only CleanCare! Contact us today at (800) 222-7600 for more information.