Guide To Our 6-Step Process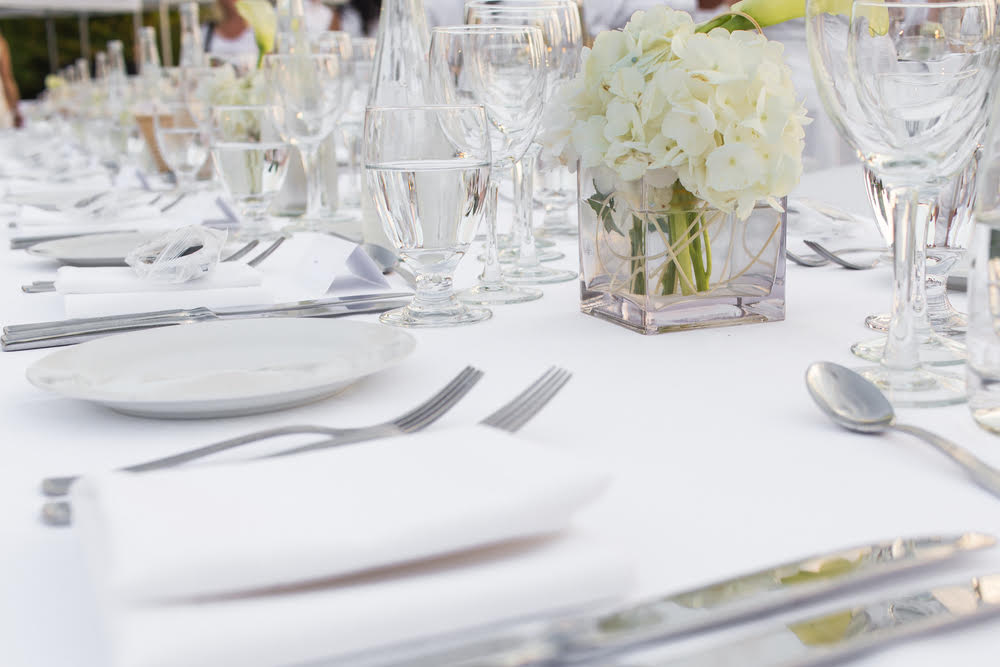 Through 86 years of service in the linen industry, CleanCare's made a science of the laundering cycle. We've broken our process down into 6 stages to ensure repeatable quality and cleanliness of our products. 
Here is a guide to CleanCare's 6-step process:  
1. Identify and Sort
When your soiled linens arrive at our facility, they are entered into our system so that they can't be misplaced during any part of the process. From there, they are tracked by our sophisticated plant monitoring system. This ensures that your linens are getting the treatments they need when they need them. 
2. The Wash Cycle
Large quantities of clothing require more than just water and detergent. Because we want to ensure the highest quality wash possible for a variety of materials and stains, our wash cycle is composed of five stages: 
The Flush – At 100° fahrenheit, our computer-monitored process ensures that stains won't be set into the fabric as they might at higher temperatures. At this stage, no chemicals are used. This process is repeated if necessary to soften material or stains. 

Suds – With an increase in temperature, to 160°, a combination of heat and detergents disinfect the linens. The timing is calibrated for the needs of each specific load.

Bleach – For white linens, this is where they enter the bleaching phase to dissolve any staining and increase the brightness of the linen. While bleach does aid in disinfecting the linen, it's the water temperature that does most of the disinfecting. 

Rinse – Aside from washing out the detergents and bleach, the rinse cycle also helps in further soil removal. This is where the temperature decreases gradually to avoid the wrinkling effect that a sudden drop in temperature would create. 

pH Test – The water's return to a pH of 5.5 to 6.5 indicates that all detergent and bleaching products are gone. This is important, as left over cleaning products on linens can cause skin irritation. 
3. Extraction
The extraction process includes removing as much water as possible before the drying process decreases drying time. This improves the portability of damp linens. Washed linens are pressed into large "cakes" and transported to the drying stations. 
4. Drying
When it's a linen cake's turn to enter the drying chamber, conditions are carefully monitored and set. We know the linens are done when the humidity in the chamber reaches a precise level. At that point, the drying stops and the linens move onto the processing area for detailing and arrangement. 
5. Ironing and Folding
When the drying is complete, the linen is moved via conveyor to automated ironing and folding machines. The equipment efficiently removes wrinkles and folds linen into precise, compact formations. After folding, the linens are checked for imperfections. From there, they are loaded onto trucks for delivery. 
6. Packaging and Shipping
At the staging area, orders are double checked to ensure the right linens are going to the right customers. Once they pass this inspection, they're free to go to where they're needed – your doorstep. 
CleanCare is Your Best Choice for a Linen Service
Our 6-step-process was created to ensure that all of the dirty linens that come through our door leave looking brand new. We take pride in producing reliable, positive results for all of the clients we work with.
Not every linen service has the experience, know how, and track record to produce consistent results. Go with the service that knows linens, cleans them thoroughly, and gets them to you when and where you need them. Go with CleanCare. For more information on our services, contact us today at 800-222-7600.